On August 25, 2023, an open unmanned aviation seminar "Legal aspects in the use of drone technologies" and introduction of demo flight of the Flying Forward 2020 project will be held on-site at the Estonian Aviation Academy. The demo flight will be introduced via pre-recorded videos.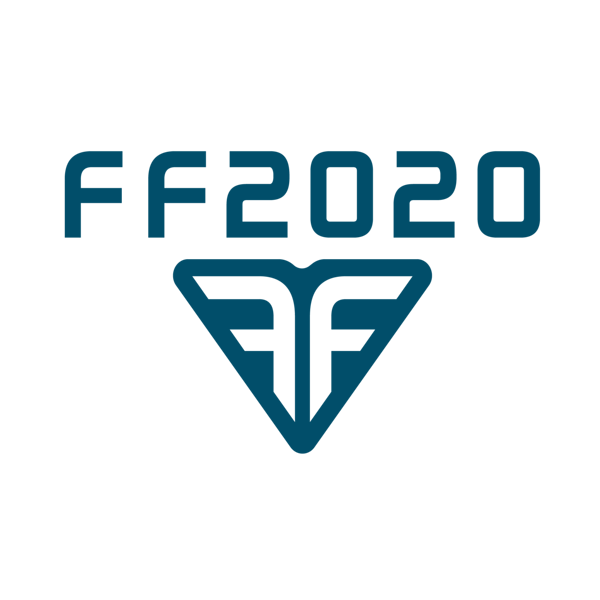 The event takes place from 10 AM to 5 PM and is held in English.
Participation is free, but registration is necessary. Please register by August 13 HERE.

Programme
There might be changes made in the programme.
10.00-10.30

Coffee and gathering

SAFETY CULTURE
10.30-10.55

Safety culture in unmanned aviation

10.55 -11.25

Operating drones in specific- and certified category & the importance of SORA

11.25 -11.50
UAS safety aspects and certification of UAS technologies
11.50-12.15
Requirements for the use of drones in civil and military data collection in public space and private property
12.15-12.40
Challenges for an UAV operator operating near or over populated areas based on FF2020 experience
12.40-13.40
Lunch
BUSINESS & REGULATIONS
13.40-14.05
Regulatory concerns of drone technology startups when entering the market with new devices/services
14.05-14.30
The necessity of test areas for drone technologies in Estonia
14.30-14.55
Enabling drone business incubation and setting up LivingLab in Tartu
14.55-15.35
Flying Forward 2020 demonstrations in Eindhoven and in Tartu
15.35-16.00
Panel discussion: How to support startups in regulatory and safety issues
16.00-17.00
Summary of the day, coffee, cake and networking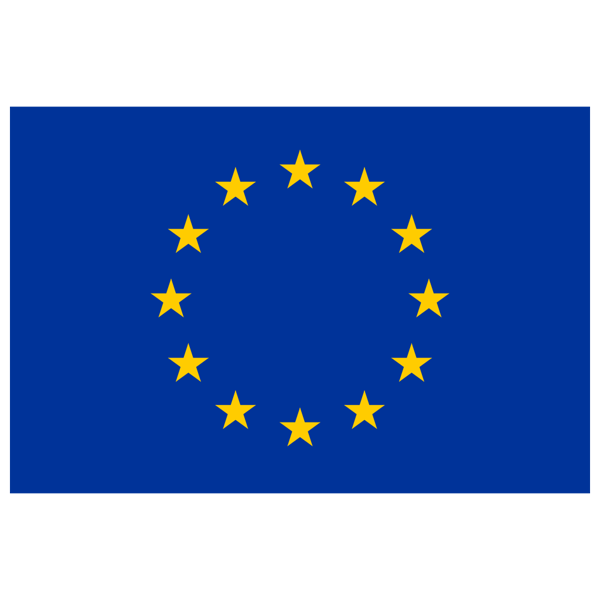 The event is supported by Flying Forward 2020 project, funded from the European Union's Horizon 2020 research and innovation programme under grant agreement no. 101006828.