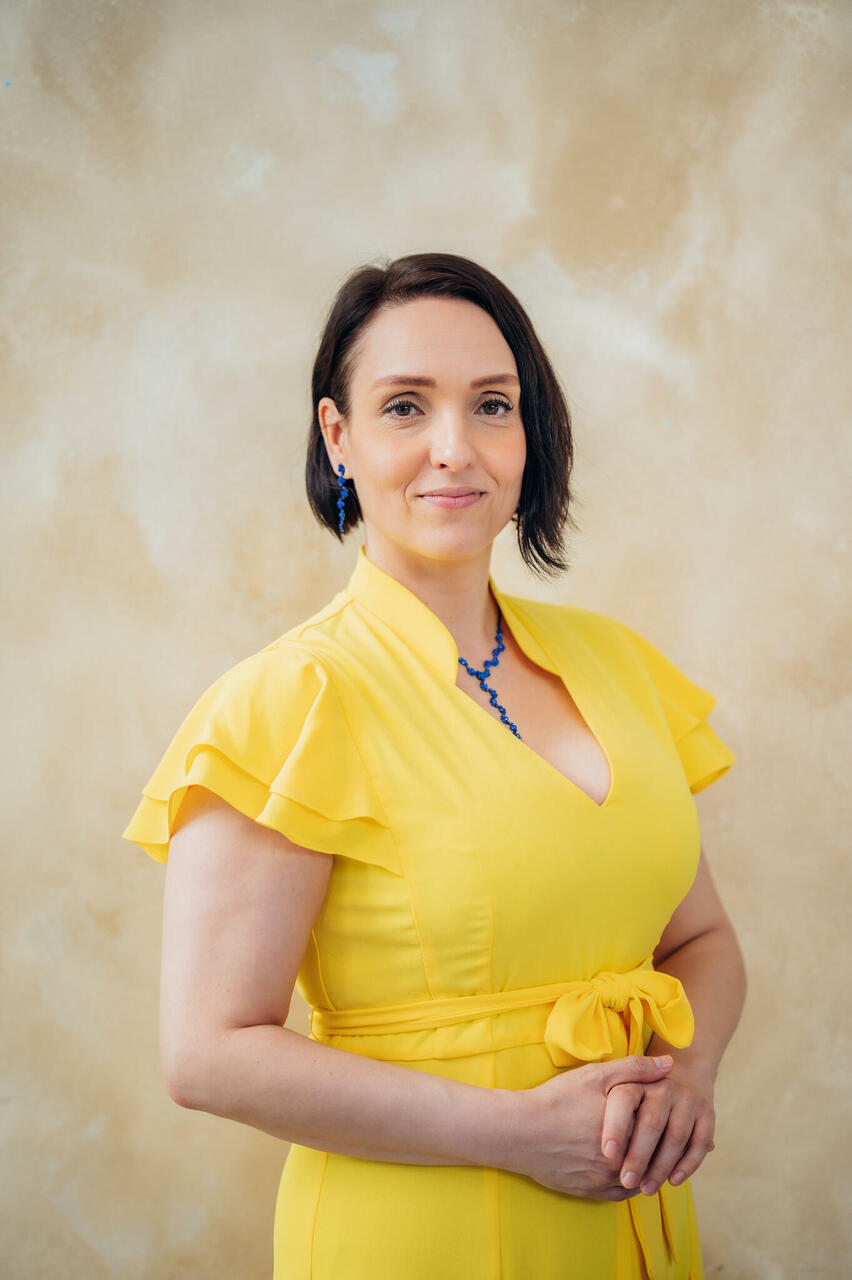 Dear students, Happy New Year!
We are starting the thirtieth year together here at the Estonian Aviation Academy. It is a joy to note that the field of aviation and aviation education continues to be popular. The competition is still tight - this year, the average competition per student place for the Estonian-language study programs was 6.6, and 5.6 for English-language programs. More than 70 new students have joined us this academic year. Welcome aboard!
Aviation is known as an international field. This year, we are particularly proud that, in addition to the usual international guest students who have arrived here as part of the ERASMUS+ program, students of different nationalities are studying here at the Aviation Academy as part of a full degree program, both in the virtual and real spaces. We are delighted that they have decided to continue their education here and hopefully take with them many good memories. By studying side by side with foreign students, Estonian students also gain a truly international experience, which is invaluable in future work. The CEO of AS Panaviatic Maintenance, Nikolai Nikitin, also speaks about the value of this experience in an interview with the academy: the best preparation for work in aviation is proactivity, the ability to think outside the box and international contacts, which allow us to solve various problems smoothly. Creating these contacts and expanding the network takes place here in the Aviation Academy family.
In the next academic year, the Aviation Academy faces an important task - institutional accreditation (IA). Institutional accreditation is external evaluation which assesses the conformity of an educational institution's management, work procedures, study and research activities, as well as study and research environment, to legislation and to the goals and development plan of the higher educational institution. We count on everyone's contribution and help so that this time we can get confirmation of compliance with all standards and receive a seven-year accreditation.
We will start the academic year with contact learning. We hope that the academy will remain open throughout the year and that teaching and learning will take place without major issues. However, we must be ready for the unexpected and be able to navigate through crises in the best way possible. By working together and supporting each other, we can definitely do it. According to Lagle Parek (an Estonian politician), the most important thing is to give young people a good education, because an educated person can cope even in difficult times. I hope that the education you receive here will support you in many ways, even in turbulent times. I wish you strength and enthusiasm in your studies!
Your Vice Rector for Education
Triinu